Currently playing
What are you waiting for?
Click to copy IP address!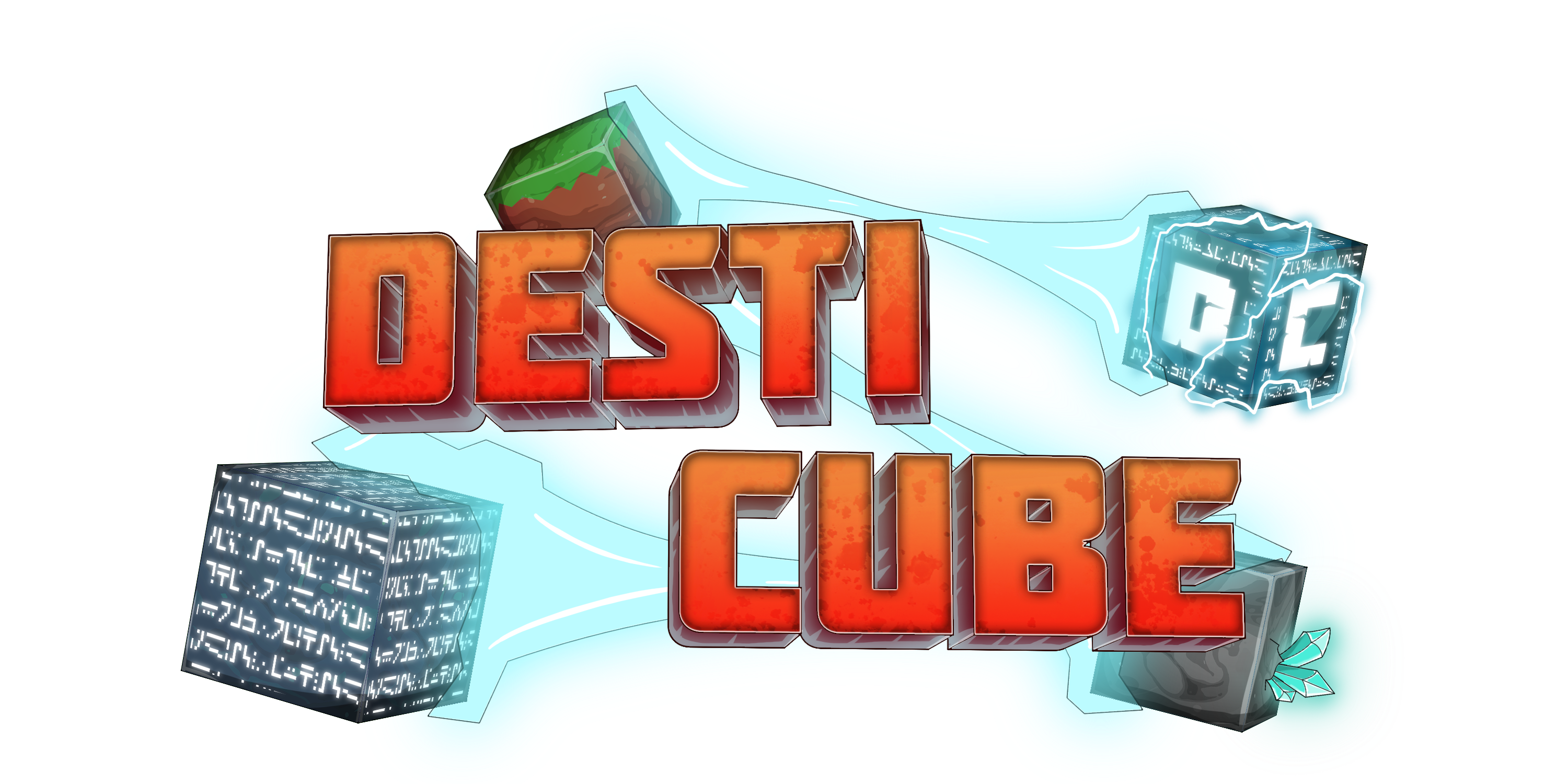 WELCOME TO THE DESTICUBE STORE!

Please select a category on the left to begin viewing our packages for sale.
From this page you can buy ranks, items and perks to help support the server and his operating cost.
Your purchases help cover the cost of our hosting services, development, domain name, website, plugins,
advertising and other things that keep DestiCube running.
Every donation is greatly appreciated and goes directly towards your online experiences!

If you have any questions or technical issues related to your purchases, please either check with an admin
or contact us on our Discord. You can find the link to our discord on the left side of this
page and we will get back to you as soon as possible!
Please note that all purchases on the store are under a strict non-refundable policy.
Please ensure that you are over 16 years of age or have permission of your guardian before purchasing from the store.



If you don't have a PayPal account to donate, you can simply enter credit or debit card details on the PayPal page at checkout.
DestiCube is in no way affiliated with or endorsed by Minecraft, Mojang, or Microsoft.
Top Supporter of the Month
---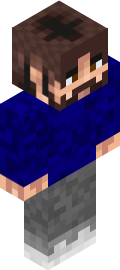 theIonelystoner
109.97 USD
Recent Payments
---
The1TheEternal

1x [Mythic] Rank
theIonelystoner

1x 5x Exotic Crate Key,1x [God] Rank
theIonelystoner

1x [Eternal] Rank
Fonyks

2x 1x Exotic Crate Key